Time bombs dropped by Russian troops near residential houses explode in Kharkiv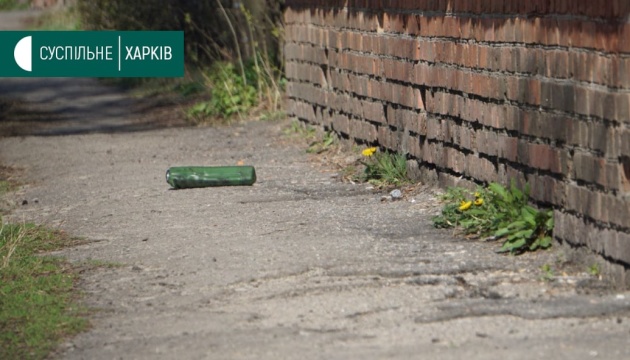 Last night, Russian troops dropped time bombs on the city of Kharkiv from a distance. Police and rescue workers cordoned off the affected area to begin clearance operations.
The relevant statement was made by Suspilne on Telegramreports a correspondent of Ukrinform.
"Oleksandrivskyi Avenue in Kharkiv has been closed, between Bohdana Khmelnytskoho Boulevard and Pozharskoho Street. Last night, around 1:00 a.m., Russian troops dropped time bombs there from a distance. Bombs have a timer and can explode at any time. Now rescuers and police have cordoned off the area and are trying to keep people out to secure the area and begin cleanup operations," the report said.
Half an hour later, reporters heard at least three explosions.
"The bombs go off chaotically, but people are still trying to get out. Mines were dropped in the courtyards of two-storey residential buildings on Oleksandrivskyi Avenue," the media reported.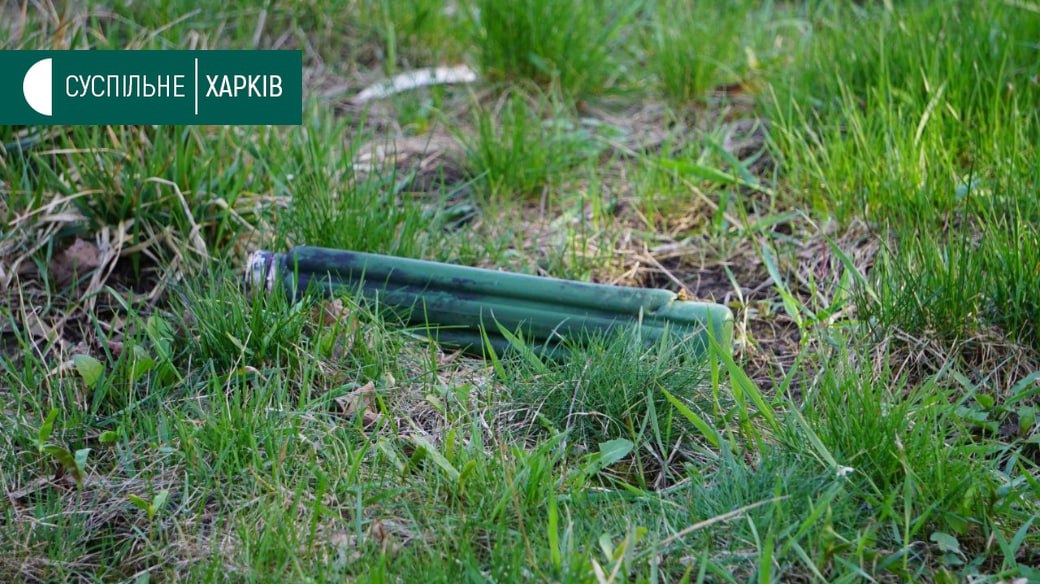 A reminder that on April 10, 2022, Russian troops were shelling the Kharkiv region. According to preliminary data, 10 people were killed and 11 people were injured.
On February 24, 2022, Russian President Vladimir Putin launched a full-scale invasion of Ukraine, sparking a war. Russian troops bomb and destroy major infrastructure, launch missiles and airstrikes on residential areas of Ukrainian towns and villages, torture and murder civilians.
Photo: Suspilne.Kharkiv
mk