Russian invaders drop a bomb on residential houses in Sumy, killing children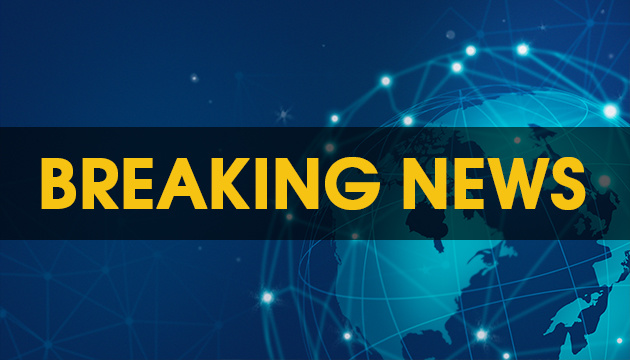 Several residential houses were destroyed in a bomb attack launched by Russian invaders in the city of Sumy.
The relevant statement was made by the head of the Sumy regional administration, Dmytro Zhyvytskyi, the Facebookreports a correspondent of Ukrinform.
There is a continuous movement of Russian military vehicles in the Sumy region.
On March 7, 2022, there were casualties among the Territorial Defense Forces.
"Our men fought against a whole column of enemy military vehicles. Their car was shot down. Some of them were injured. Unfortunately, four young men were killed in an unequal battle with the Russian army," Zhyvytskyi said.
An airstrike was also launched on the suburbs of Sumy. In some settlements, residential houses were destroyed in a bomb attack. On Romenska Street, a few private residential houses were completely destroyed, killing 10 people, including children.
In Okhtyrka, Russian invaders were shelling residential areas. Critical infrastructure was also shelled and shelled, namely the Okhtyrka Thermal and Power Plant (CHPP).
The Ukrainian Armed Forces assisted the Sumy region with Bayraktar vehicles. As a result, four large columns of enemy armored vehicles, most of which were heading towards Sumy, were stopped.
mk