Russian invaders completely destroy 651 and damage about 4,000 residential houses in Ukraine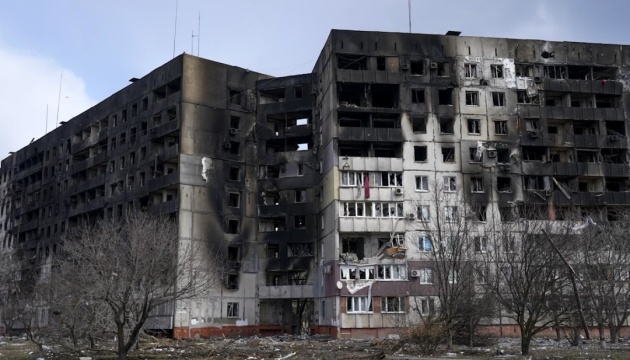 Since the start of Russia's large-scale aggression against Ukraine on February 24, about 3,780 houses have been partially damaged and 651 houses have been completely destroyed.
"About 3,780 residential buildings were partially damaged, 651 residential buildings were completely destroyed," Deputy Head of the Ukrainian State Emergency Service Roman Prymush said during a briefing "Activity of the Emergency Service of state in wartime" to the Ukrinform news agency on March 21. .
However, he noted, this data only covers facilities where rescuers can assess the extent of damage without endangering their lives, and there is no information on occupied territories. Therefore, the scale of destruction is much larger.
At the same time, according to Prymush, the SES is already drawing up plans on how to rebuild the country's destroyed civilian infrastructure.
"We are already recruiting forces for the next reconstruction of the country," he said.
On February 24, Russian President Vladimir Putin launched the invasion of Ukraine. Russian troops shell and destroy major infrastructure, massively fire on residential areas of Ukrainian towns and villages using artillery, multiple rocket launchers and ballistic missiles.
Martial law was imposed in Ukraine and a general mobilization was announced.
oh