More storage, more homes, just more in Daytona | New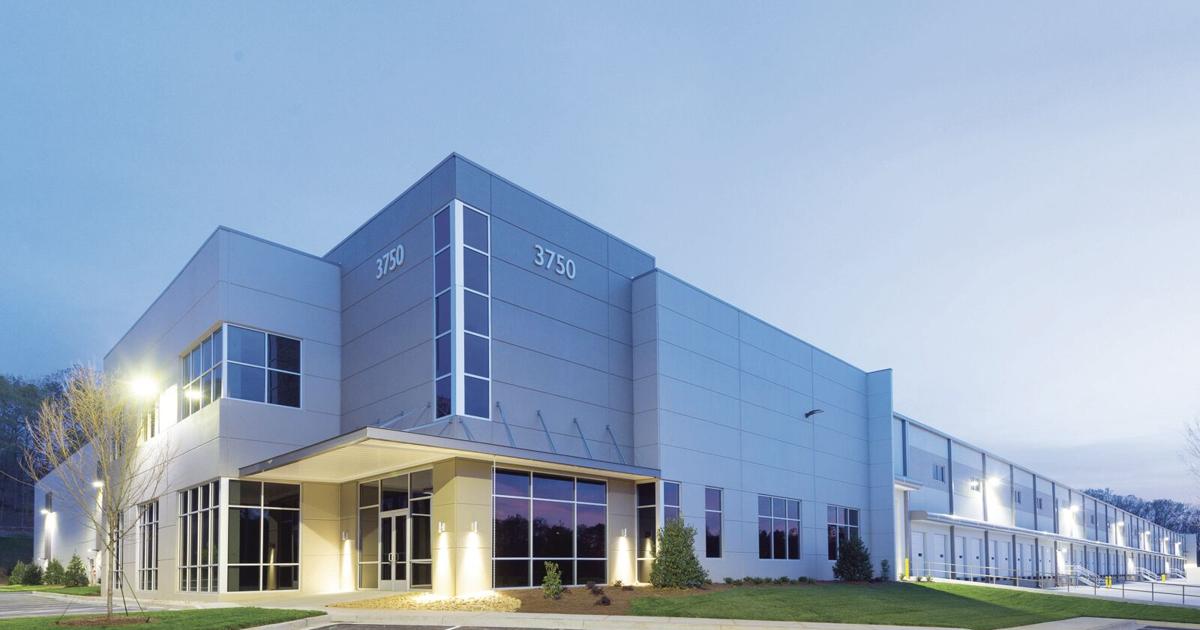 Many locals are unaware that one of Volusia County's largest development projects has been underway since 2014.
It comes to the corner of US 92 and Tomoka Farms Road in Daytona Beach. It will be big, 893,000 square feet of warehousing, cold storage and retail space.
This is the Midwest Transit Planned Master Development.
There will also be 400 combined apartments and townhouses included in this behemoth project.
The company behind 65 acres of this development is Atlanta-based Taylor & Mathis, represented by a kind gentleman and company president, Andrew M. Taylor. Taylor & Mathis is new to Volusia County, but they're not new to Florida, having worked in Miami, Miramar and Tampa.
Mr. Taylor stood in front of a sparse gathering of residents who came to the Holiday Inn Daytona Beach on LPGA Boulevard for a neighborhood meeting on Tuesday, June 21. He explained that Taylor & Mathis was going through a rezoning process with the City of Daytona Beach to bring two distribution buildings to the Midwest Transit PMD project.
Mr. Taylor said the advantage of the location is that "this site is a great distribution site simply because of its proximity to the link between I-4 and I-95."
The fulfillment center will be designated as a Class A facility. Meaning it will be the newest, highest quality and one of the nicest, on par with the new Amazon and Trader Joe's Daytona Beach locations. . Taylor & Mathis is focused solely on the 65-acre distribution center.
"The existing multi-tenant products in this market are what we call Class B," he said.
Class B is considered a bit older, but has retained its quality.
He expects a "very well landscaped" area with a frontage resembling any other office building, and distribution functions will be further to the rear.
The entire rezoning application was submitted by Cobb Cole for 228 acres on behalf of Midwest Transit Inc., a Florida corporation. In a 2014 letter to the city requesting the rezoning, a Cobb Cole lawyer, Robert Merrill, said, "The mixed-use development will direct economic growth" complimenting "existing restaurants and accommodations near the property."
That's not unusual at this early stage, but it's worth noting that currently no company is looking to grab the space once it's built.
The Daytona Beach Planning Board is expected to approve the rezoning in July. After the town planning council, the request goes to the municipal commission for two votes. If all of those votes are yes and no no, Taylor & Mathis will turn their attention to environmental wetland licensing.
Mr Taylor replied by email that the "best case scenario" was "we could innovate in the first quarter of 2023".