More homes could arrive in two North Myrtle Beach neighborhoods | New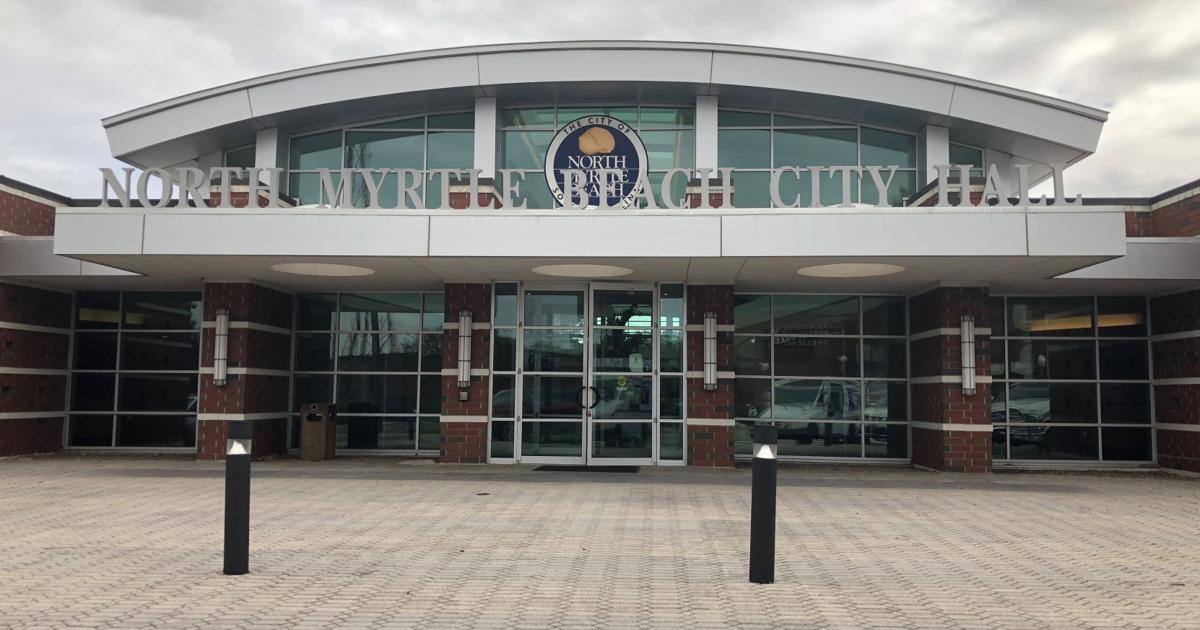 More accommodations can be added to two different neighborhoods in North Myrtle Beach.
The city's Planning Commission unanimously approved the expansions at its Nov. 15 meeting.
The Chestnut Greens subdivision, a product of Plute Homes, located near the Possum Trot Golf Club at the south end of North Myrtle Beach off Highway 17, could expand by 100 residential lots, five common areas and public rights-of-way, according to public documents.
The subdivision is accessed by Littleleaf Loop and Saw Palmetto Drive and as it currently stands the subdivision is 28.42 acres.
The addition to the subdivision would not require any rezoning or annexation within the city limits.
The 100 possible residential lots can range from about 5,000 square feet to about 13,000 square feet, according to the documents, and 3.5 housing units can fit per acre while meeting the requirements of the planned development district.
"Currently, the previously approved preliminary platform infrastructure is under construction, but no vertical construction exists on the site," according to public documents.
The Waterside subdivision, a product of Meritage Homes of the Carolinas, located near the Waterway Hills Golf Club near Highway 17, could receive 49 residential lots, four open concept lots and private rights-of-way, documents show. public.
The subdivision is accessible by Long Branch Loop and as it currently stands, the subdivision is 21.82 acres.
Like the Chestnut Greens subdivision, the Waterside subdivision is zoned as a planned development district and although the infrastructure is already present, no buildings currently exist on the site, according to public documents.
Exactly 2.25 dwelling units per acre can fit and dwelling units can range from approximately 7,000 square feet to 12,000 square feet.