Houses 148 overview | ArchitectureAU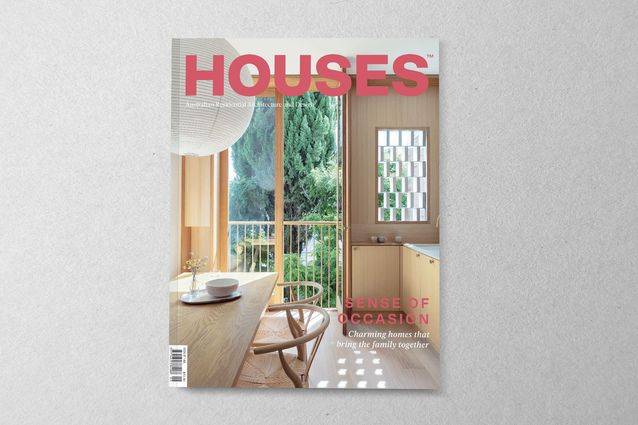 Our houses are often woven into our memories of gatherings with friends and family, providing the backdrop for time spent in the company of those we love. Many of us revel in nostalgia for the smells, colors, and sounds of our childhood home, our family traditions, and the idiosyncrasies that have made our home "ours." Whether it is a physical home or the intangible idea of ​​feeling "at home", it is a place of warmth, familiarity and well-being.
In this issue of Houses, we visit a home on Victoria's Phillip Island that has filled three decades of beach vacation memories. The family's personal ties to this place and their love for the utility of the original house, designed in the early 1980s by John Baird, resulted in a deliberately restrained addition by Oscar Sainsbury Architects and Insider Outsider that preserves the ease and informality of life. at the beach (page 26).
Memories of homes past shaped the design of Spring Hill House in Brisbane by Owen Architecture (page 34). Here, the charm of living in small spaces in other cities and engaging with their neighbors drove the owners to design a home that will be the scene of new memories for their family of five.
Make yourself at home and enjoy reading this issue of Houses.
Alexa Kempton, Editor
Follow Maisons on TwitterFacebook and Instagram.
Subscriptions and back issues: print and digital.